International Business
Global experience you can count on
With our years of experience within the industry, and our combined knowledge of international business, Damascus is very qualified as a company to meet or exceed your needs. We understand the importance and details related to everything from the shipping process, to competitive pricing, territorial integrity, and loyalty.
We are very eager to work with you and your company. Please contact us with any requests and or conversation. For your convenience you can use the inquiry form below to make direct contact with our International Sales Manager.
International Sales Manager for Damascus Worldwide Inc.
Jason Fisher
Phone: (805) 639-0746 ext. 206
Fax: (805) 639-0610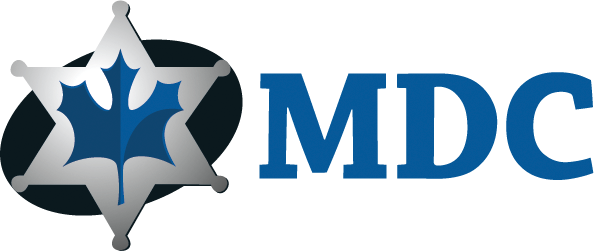 Langley - Retail Store
20253 Fraser Highway
Langley, BC
V3A 4E7
Phone: (604) 534-1588
Website
Mississauga - Retail Store
Unit 4, 4100B Sladeview Cres
Mississauga, ON
L5L 5Z3
Phone: (905) 625-9846
Website
Victoria - Retail Store
Unit E - 2200
Keating Cross Rd, Victoria, BC
V8M 2A6
Phone:(250) 652-5266
Website
Ottawa - Retail Store
66 Iber Road, Building A, Unit 103
Stittsville, Ontario
K2S 1E8
Phone: (613) 599-3950
Website
Mexico
SAFE MARKET S.A. DE C.V.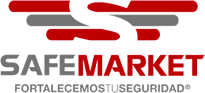 México
Calle 4 #25 PB-B
Industrial Alce Blanco
Naucalpan de Juárez, Edo. De México
CP. 53370
Tel. 01 800 83 71 866
(871) 714 16 20
Website | Email
Torreón
Periférico Raúl López Sánchez #5585 local 11-PB "Plaza Amberes"
Zona Industrial de Torreón
Torreón, Coahuila
CP 27019
Tel. 01 800 83 71 866
(871) 714 16 20
Website | Email
Torreón Centro
Morelos # 653 Pte
Col. Centro
Torreón, Coahuila
CP 27000
Tel. 01 800 83 71 866
(871) 714 16 20
Website | Email